Approach
Whether your painting project is a home or an office complex, every job is unique and requires a well thought out plan before cracking open a can of paint. Landmark Painting is vigilant about taking the proper steps to prepare, apply and finish, using the correct product and application for each surface. We take the time to discuss your particular project needs and provide a paint job that will last.
We select and offer the most durable treatments, designed to withstand the harsh, changing Colorado weather. Landmark is a premier vendor of Sherwin-Williams, Benjamin Moore, Behr and Pittsburg Paints.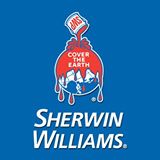 Since its inception in 1866, The Sherwin-Williams Company has grown to be the largest and most respected producer of paints and coatings in the United States.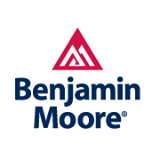 Founder Benjamin Moore started his paint company in 1883: producing the highest quality paints and finishes in the industry. When it comes to premium paints and stains for your home, Benjamin Moore has set the standard for excellence. They manufacture their our own resins and exclusive Gennex® colorants, which deliver superior performance and application properties in every product.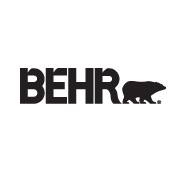 Founded in 1947, Behr Process Corporation is one of the largest suppliers of architectural paint and exterior wood care products to the United States and Canadian do-it-yourself channel. Behr manufactures paints, decorative finishes, primers, stains and surface preparation products.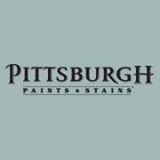 Pittsburgh Paints® is a nationally recognized and trusted brand with a respected legacy spanning more than 100 years. Today, Pittsburgh Paints® satisfies the diverse demands of the commercial, industrial, residential and new home construction paint markets through the comprehensive family of PPG Architectural Coatings products.